The Property Litigation Association
We are a members' organisation for legal professionals specialising in all aspects of commercial, residential and agricultural property litigation.
We promote specialist property litigation skills within the property industry and provide an active member network for the exchange of information.
We also provide education and training in property litigation and we are a public voice for property law through our media and public affairs campaigns.
Learn more about the benefits of PLA membership here.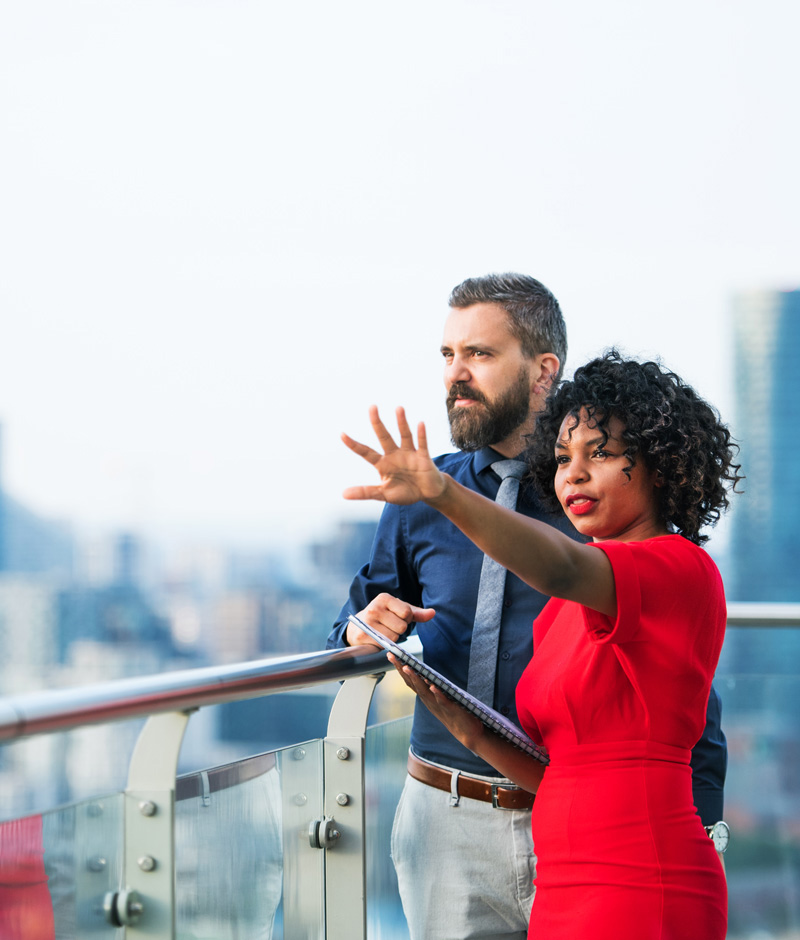 Education
Our education and training resources cover different aspects of property litigation including commercial, residential and agricultural property law.
Law Reform
Law reform is a fundamental part of our role and we regularly campaign for improvements to property law and the court service.
Wellbeing
We provide practical wellbeing resources to our members, as well as hosting events on this subject.
JPLA
Junior
PLA
The JPLA helps members of up to 10 years' PQE develop their technical expertise as well as their own network of property professionals.
Learn more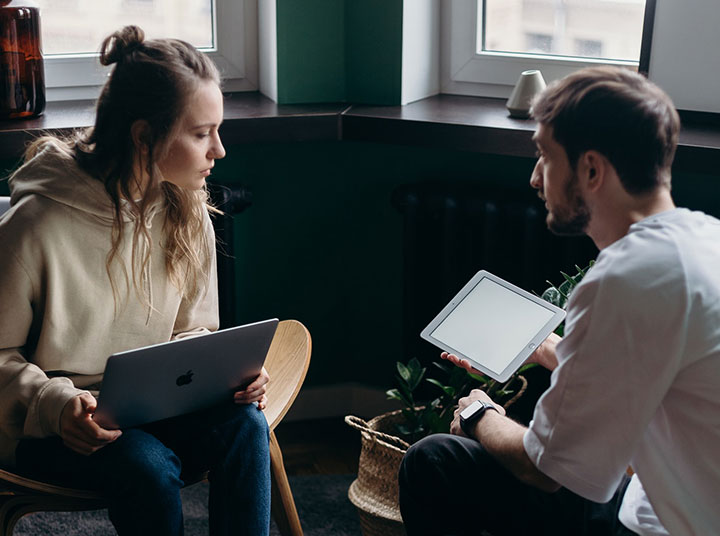 Events
What's
On
Find, book and manage upcoming property law events, including our Annual Conference, and social events, including our Summer Party.
View more
Featured
The
Hub
Discover the latest news, articles, podcasts and blogs
View more
30th Nov 2023
The PLA Wellbeing survey 2023 was run four years after our initial survey in 2019 and has shown interesting comparisons. We also asked some specific questions this time about the impact of Covid 19.
Read article