Benefits of Membership
Becoming a member of the PLA comes with a range of benefits – from professional development and networking opportunities to social events and wellbeing resources. Membership offers litigators regular opportunities to meet and engage with their peers as well as members of the Bar and the judiciary.
Join the PLA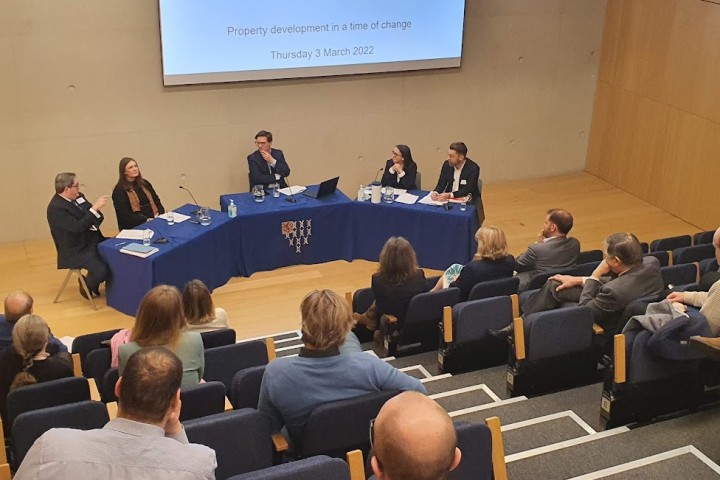 Education & Training
Attend our Annual Conference led by KCs and legal experts
Participate in our regional Training Days and webinars for regular CPD
Gain access to exclusive resources including conference papers and case reviews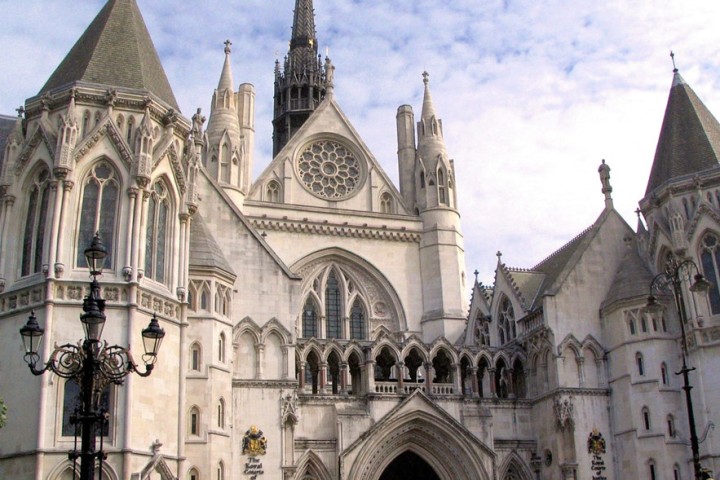 Law Reform & Discourse
Contribute to our member surveys and consultations on law reform
Engage in discourse with members of the judiciary and fellow litigators
Receive direction and protocols updates and guidance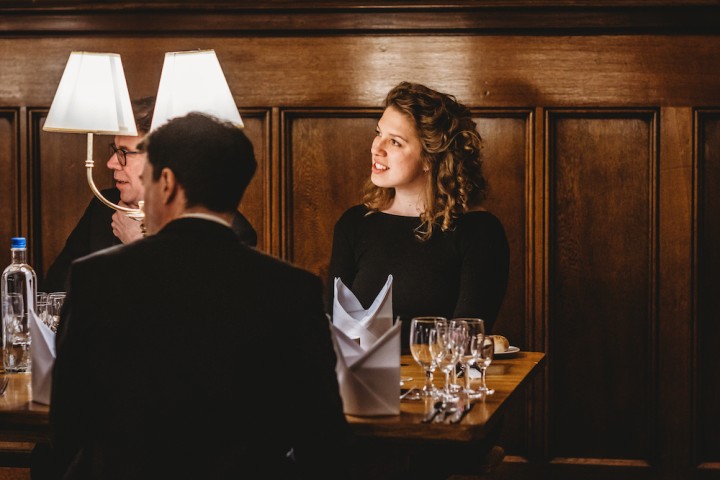 Social and Wellbeing
Attend social and networking events including our annual Summer Party
Gain a public profile on our website via a listing in our Member Directory
Benefit from wellbeing resources and events specifically for property litigators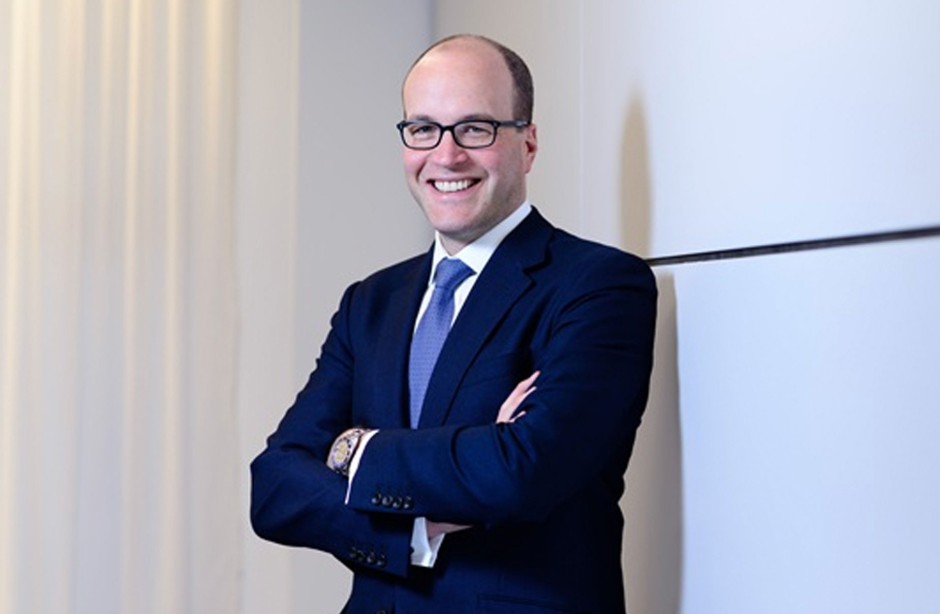 Daniel Levy, Partner, Mishcon de Reya
"The PLA is an invaluable educational, advocacy and networking association, which I have found highly beneficial throughout my career."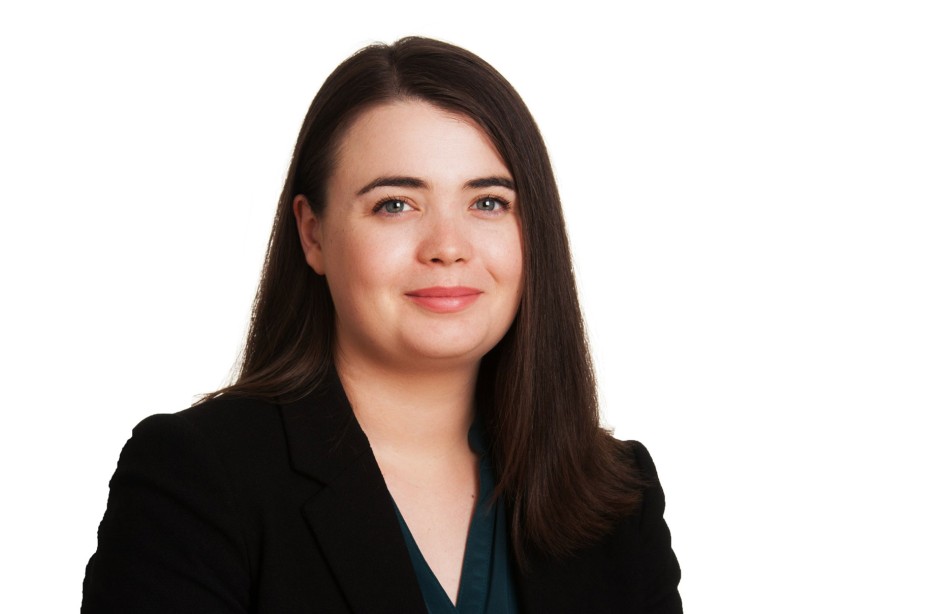 Rachael Studman, Associate, Fladgate
"My PLA membership has come with many professional development opportunities. As well as having access to stimulating training sessions on pertinent legal issues, I have enjoyed numerous networking opportunities and social events. I also appreciate the PLA's wellbeing resources, which provide unique and valuable sources of support for property litigators."