Your Wellbeing
The wellbeing of PLA members is paramount. Our vision is to recognise the mental health and wellbeing concerns of PLA members, to engage in the promotion and education of good mental health and wellbeing, to pursue a culture of openness to discuss these issues, to challenge any stigma attached to them and to provide information and to signpost members needing help towards appropriate resources and organisations.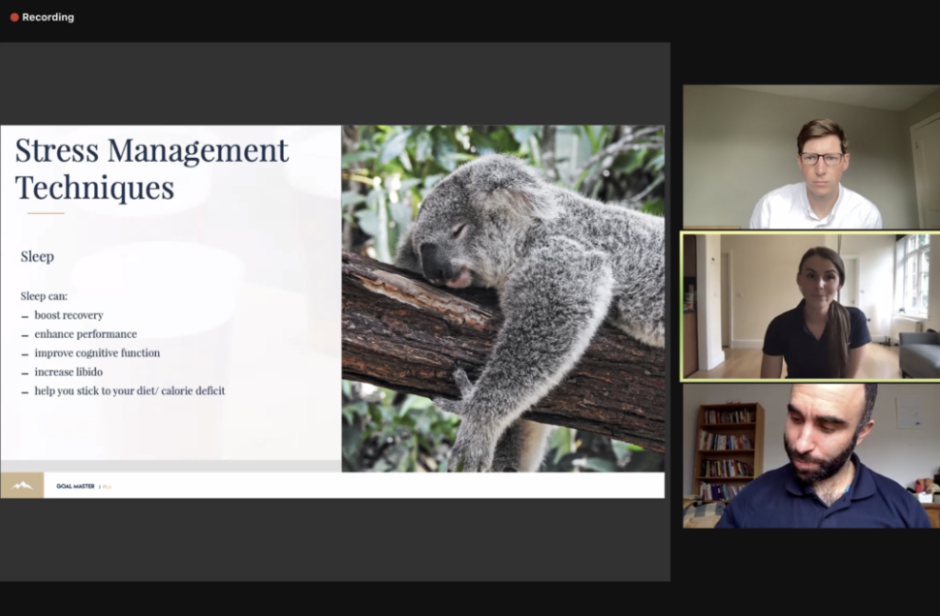 Resources
The PLA offers an ongoing programme of wellbeing sessions providing tools and resources which help with managing the shift in the way members now balance work and home-life. These include advice and guidance on different aspects of wellbeing such as exercise and stress management as well as panel discussions in which speakers share their experiences and invite questions from the audience.
These hybrid sessions not only offer access to as many of our members as possible, but the recordings also serve as a downloadable resource which members can watch at a time suitable for them.
We are also exploring the possibility of establishing a member support network in the future.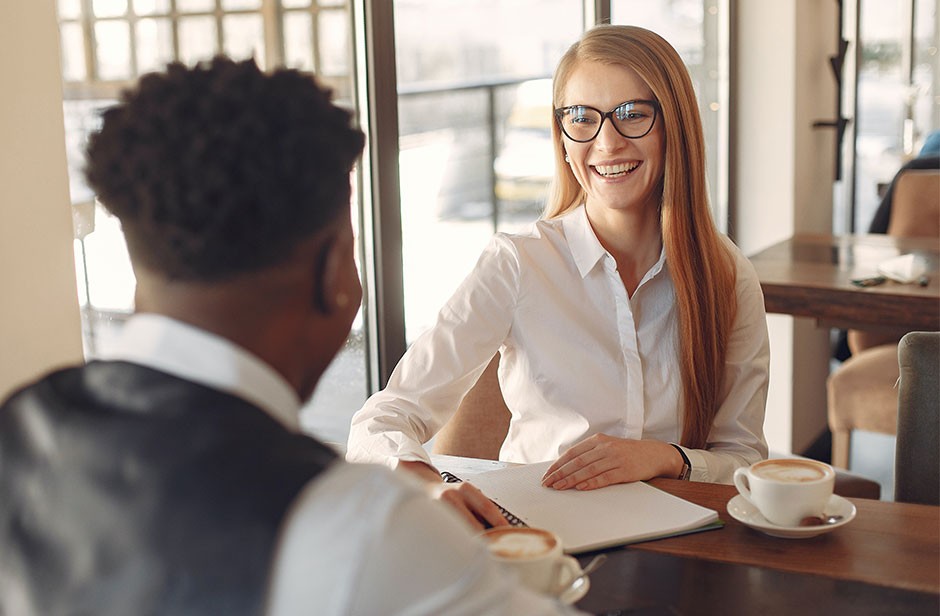 Mentoring
Confidential discussions with a mentor can be invaluable in improving wellbeing through encouragement and empowerment in personal development - helping to identify and achieve career goals, correct gaps in generic skills and knowledge, and increase confidence.
We are now offering mentoring to our members through a series of speed mentoring events. Keep a look out for the next event here!
Wellbeing support and advice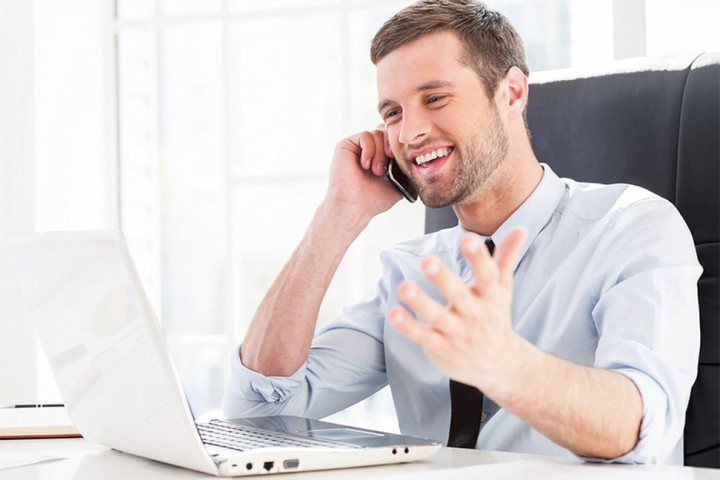 The Law Society: Stress and Mental Health
Advice and guidance provided by the Law Society on managing your workload, learning to manage stress and improving your wellbeing as well as signposts to other support organisations and resources. Click here for the Law Society's advice and guidance on stress and mental health.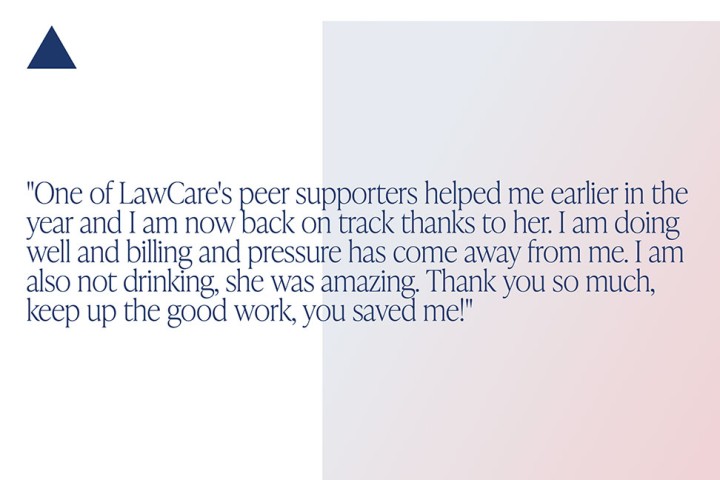 The LawCare Peer Support Programme
Find out more about the LawCare Peer Support Programme and apply for a peer supporter. Click here for the LawCare Peeer Support Programme.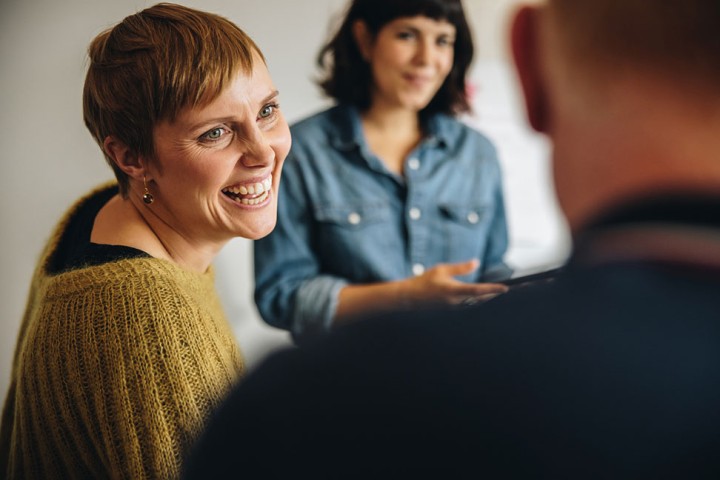 Mental Health and Wellbeing at the Bar
Find out more about what the Bar Council are doing to support the wellbeing of barristers, pupils and staff and the assistance and resources they provide. Click here for Wellbeing at the Bar.
Wellbeing Committee
The Wellbeing Committee is responsible for the PLA's programme of wellbeing events and for continuing to provide up to date advice and guidance to members. The Committee is always open to new members and welcomes ideas for future events or resources.
Latest seminar recordings and resources
24th Apr 2023

PLA members are asked to complete this short, anonymous survey focusing on their experience over the last three years. Results will be compared against the pre-pandemic wellbeing survey results from 2019 and used to inform future wellbeing events and support for members.

Read article

20th Sep 2022

The PLA held a wellbeing panel event for members in September 2022. This was an in-person and streamed online. A recording of the session is available to members.

Read article

07th Jun 2021

The PLA Wellbeing Committee co-hosted a webinar on exercise and stress management in June 2021 with the Goal Master Team. The webinar recording is available to members.

Read article